Weddings
Showers
Parties
Corporate Events
Nonprofit Events
Photo Shoots
Film/TV Production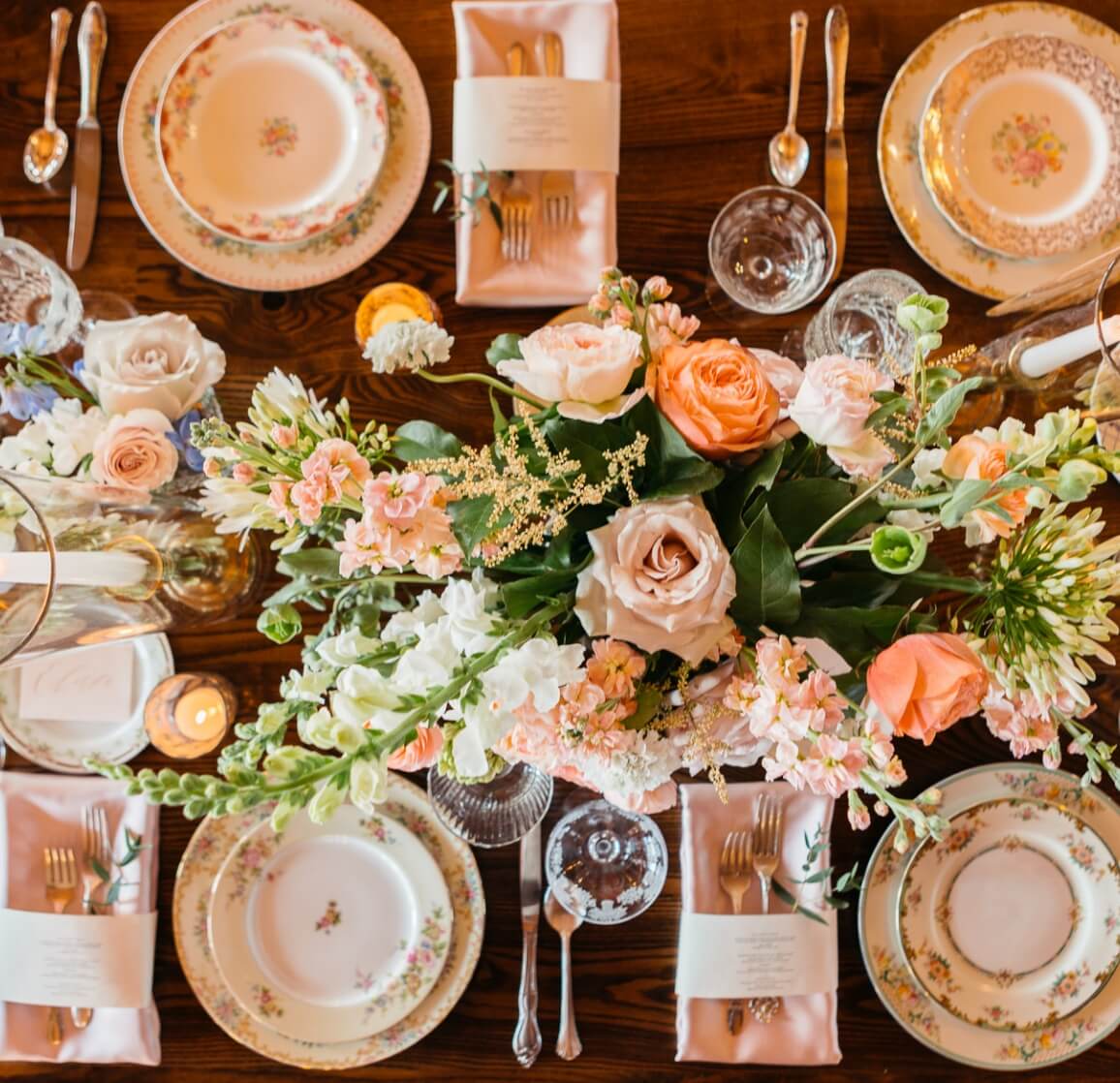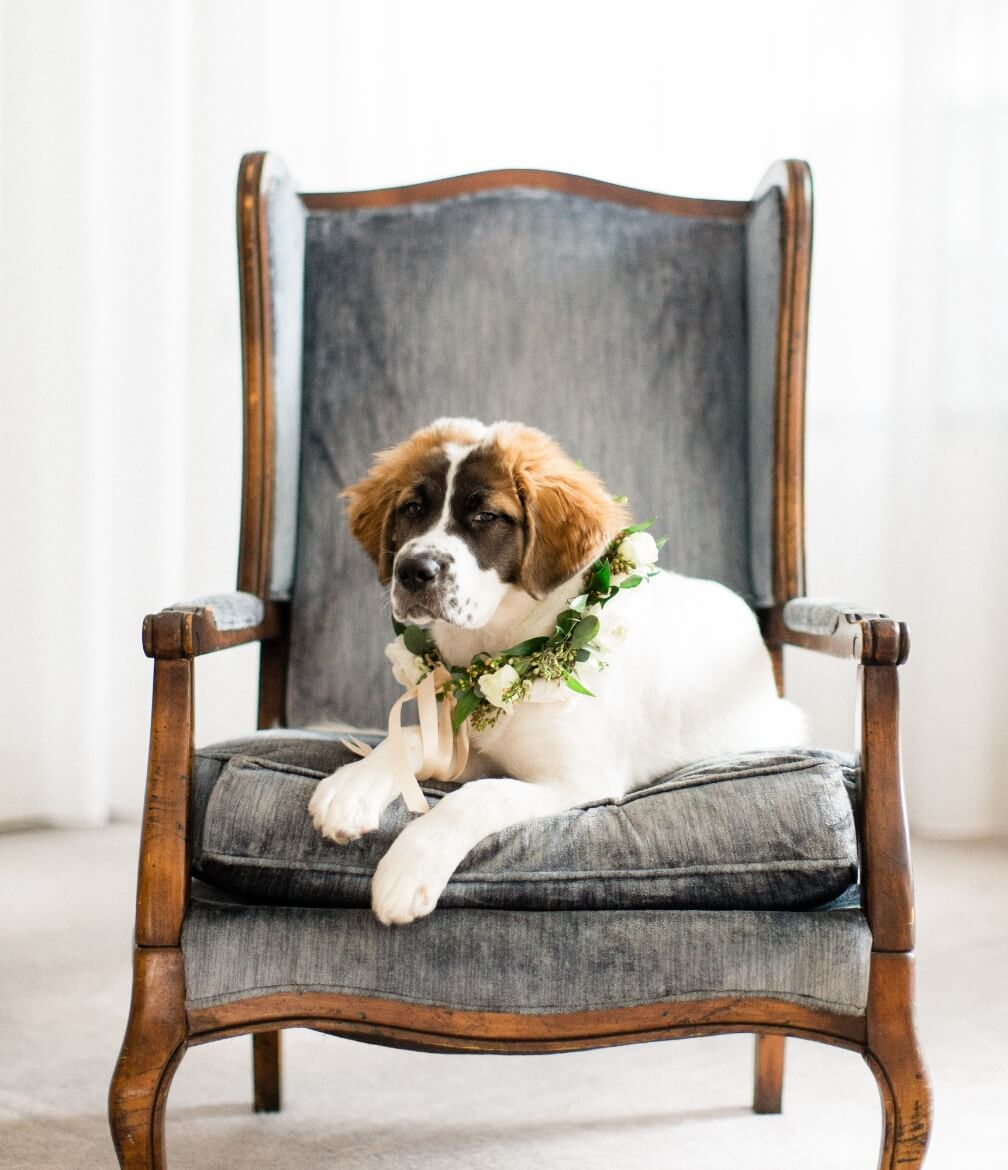 Community
Arcana Vintage Rentals is a proud member of the Chicago Green Wedding Alliance and donor to One Tail at a Time dog rescue and CRISP rescue. We give back to the community by offering in-kind donations for nonprofit fundraisers as well.
Sustainability
Our small woman-owned business strives to be an impactful member of the community and to reduce waste whenever possible. Even our more modern event rentals are often sourced secondhand or fabricated from salvaged materials rather than purchased new.
"Impeccable taste and design expertise shows through in every aspect of the Arcana experience."
"Added the perfect touch to create the look and feel we were after. Great company that I cannot recommend enough!"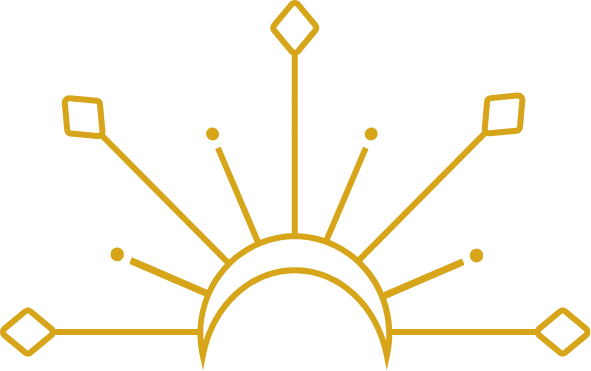 Frequently Asked Questions
Can we pick up items ourselves?
It depends! Heavy, upholstered and difficult-to-move items require delivery to avoid damage and injury. Smaller items in our studio, like tabletop pieces, can be picked up and dropped off. We offer no-charge pick up and drop off in 30 minute time windows by appointment in our studio on weekdays, usually Fridays and Mondays, as a courtesy to our clients.
How long can we keep our rentals?
All rentals are formally for one day but as long as nobody else needs a piece immediately before or after you, we may be able to make different arrangements. Friday daytime delivery with Monday daytime pick up is the most affordable delivery option, compared to same-day/weekend/holiday pick up. Friday through Monday delivery windows may not always be an option due to venue rules or if a piece has been rented for another event that weekend.
Can I see items in person?
We offer appointments to view small tabletop items in our studio. Please note that our insurance does not allow us to bring clients into our warehouse where we keep our furniture and larger pieces.
How do I care for your items?
We wash all tabletop pieces ourselves to ensure that everything is up to our cleanliness standards. Plates should be wiped clear of food debris before they are returned, and all tabletop items should be repacked by you or your caterer before we pick up. Items should be kept out of the elements including rain, mud and sand in order to avoid any cleaning or damage fees. We will provide care instructions with your rental.
Do you have a minimum?
Our minimum rental value is $750 in Chicago and higher in the suburbs. We may be able to work with you on the minimum for non-peak season events and will call pick ups. Planning clients with our sister company Cygnet Events and Design are exempt from the minimum.
Do you offer planning with my rental?
We provide assistance figuring out your style and logistics, and are happy to work with you, your caterer, your venue and your planner to figure this out. If you require more planning support, our sister company Cygnet Events and Design is a great resource and you will receive a rental credit for working with them!
Do I need to be a planning client to rent from you?
Absolutely not! Planning clients with our sister company Cygnet Events and Design receive a vintage rental discount, but many of our rental clients do not book any planning service.
Will you set my items up?
Rented items do not come with set up. When we deliver we will place your furniture where directed according to the floor plan you have given us in advance. Please contact us if you have a question about placement and care of the items you are renting.
What if I want specific, matching tabletop items?
Our company does not offer matched sets of plates or glasses. Instead, all of our unique pieces are mix and match! We will work with you to specify the kinds of styles and looks you like, but we will not guarantee specific plate or glassware patterns; this is why we are able to charge so much less than other vintage tabletop rental companies even though we offer very high quality pieces.
I'm looking for something that I don't see on your website. Can you get it for me?
Please ask because we may already have it in stock but it isn't listed! We are constantly bringing in new pieces. If we don't have it, we may be able to find it for you. Please note that we do not carry items that are best provided by a florist or production company, such as arches, lighting, draping or candles.
"Helpful, flexible, savvy, thoughtful…a breath of fresh air."
"They are SO timely and professional. I always felt like I was their top priority, which is a HUGE stress reliever when you're planning a wedding! They did an outstanding job and helped my day be seamless."
Since 2012 we have been featured in some of the top publications in the U.S. This list highlights some of our work.
"Really went above and beyond when we needed them. Can't thank them enough, highly recommend them!"
"Had a wonderful experience renting vintage furniture from Kate for our wedding! She sent pictures, made great suggestions, was very responsive and organized. Also the furniture was absolutely gorgeous!! Our guests raved about it and used it all night. Great delivery and pick-up service as well. I highly recommend them!"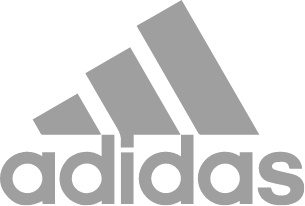 These awards are for our parent company, Chicago Vintage Weddings. We have been in operation since 2012 as Chicago Vintage Weddings but recently changed our name.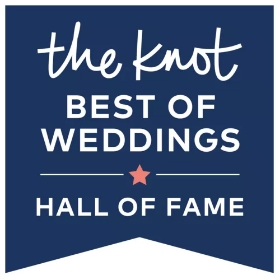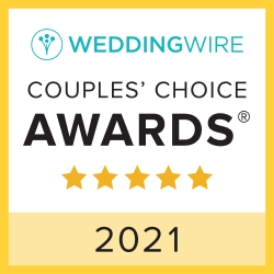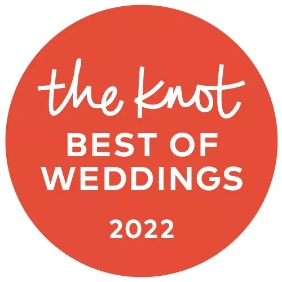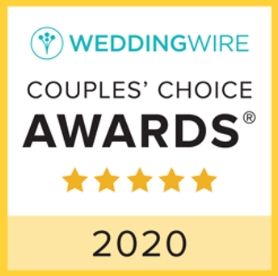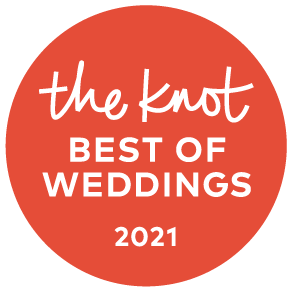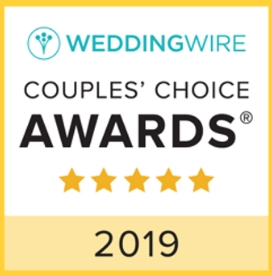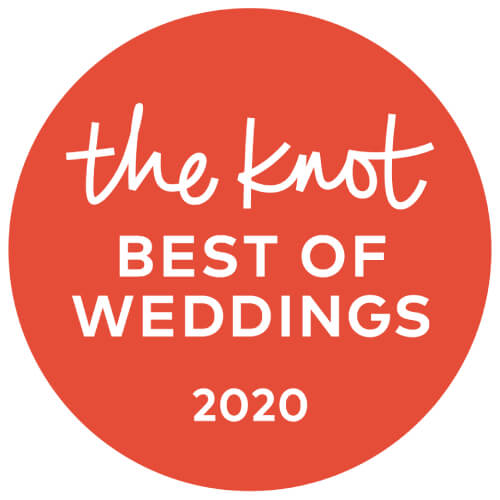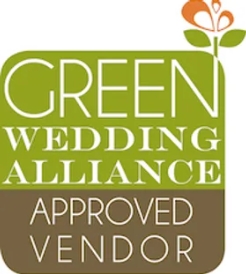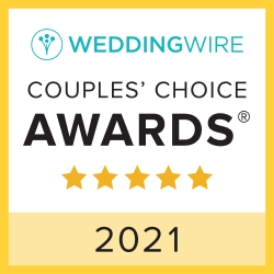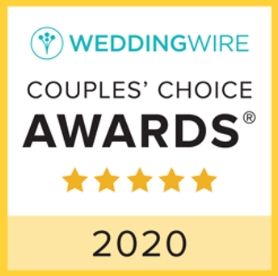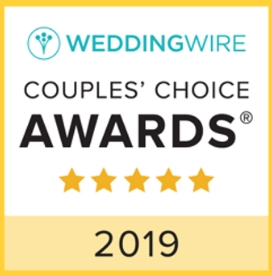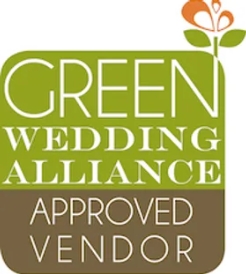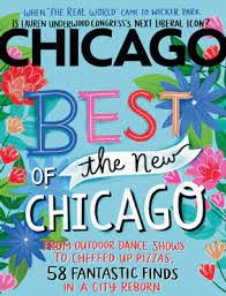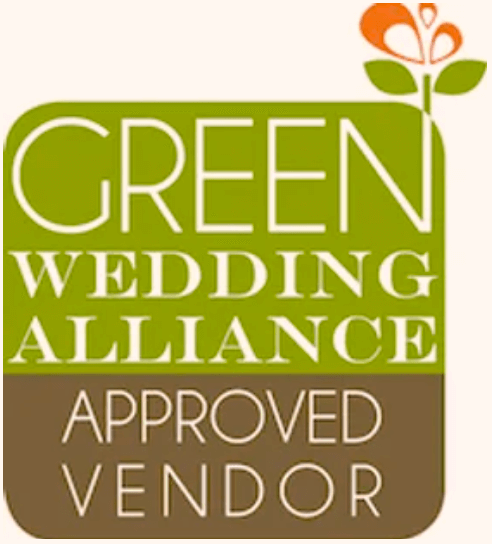 We have been members of the Chicago Green Wedding Alliance since day one, and have served as Board members in the past. This ensures we are constantly striving to improve our sustainable practices, and keep us is contact with the best like-minded vendors in the industry.
"Our guests LOVED the furniture – it created the exact ambiance we were hoping for and made for a beautiful backdrop to celebrate our day."
"All of my guests at my bridal shower were amazed at the china and the uniqueness of everything."